They sentenced me to twenty years of boredom

For trying to change the system from within

I'm coming now, I'm coming to reward them

First we take Manhattan, then we take Berlin

I'm guided by a signal in the heavens

I'm guided by this birthmark on my skin

I'm guided by the beauty of our weapons

First we take Manhattan, then we take Berlin

I'd really like to live beside you, baby

I love your body and your spirit and your clothes

But you see that line there moving through the station?

I told you, I told you, told you, I was one of those

Ah you loved me as a loser, but now you're worried that I just might win

You know the way to stop me, but you don't have the discipline

How many nights I prayed for this, to let my work begin

First we take Manhattan, then we take Berlin

I don't like your fashion business mister

And I don't like these drugs that keep you thin

I don't like what happened to my sister

First we take Manhattan, then we take Berlin

I'd really like to live beside you, baby ...

And I thank you for those items that you sent me

The monkey and the plywood violin

I practiced every night, now I'm ready

First we take Manhattan, then we take Berlin

I am guided

Ah remember me, I used to live for music

Remember me, I brought your groceries in

Well it's Father's Day and everybody's wounded

First we take Manhattan, then we take Berlin

leonard cohen - First We Take Manhattan (live in st. john's)



MZKT-79221 Poplar-M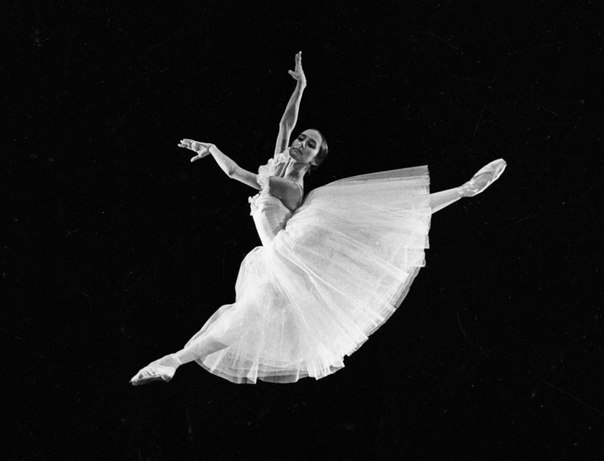 The first mobile missile complex RS -12[M]2 "Poplar-M" entered into th Teykovskaya division [RVSN], stationed in the Ivanovo province, reports ROSPROM. Prior to the end of the mobile "Topolya" (2006) the new generation will be wholly rearmed one of the regiments of the division. Within the next few years "Poplar-M" will appear also in other parts and connections [RVSN] in the mobile version. This new rocket will replace the rocket RS -12[m] "Topol", RS -18 in the arsenal of the strategic rocket forces, known under the NATO designation as Stiletto, RS -20 "Voevoda".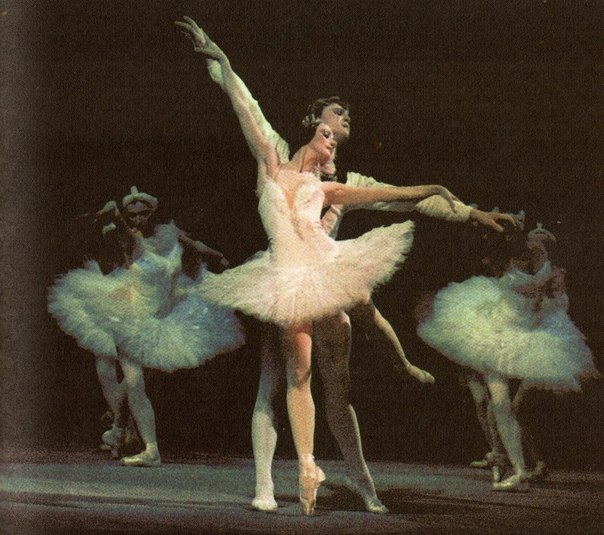 At present "Topolya" with monoblock head parts with power 550 kilotons. Subsequently their re-equipping by the divided head parts of individual guidance is possible. Each rocket will be able to bear up to three warheads.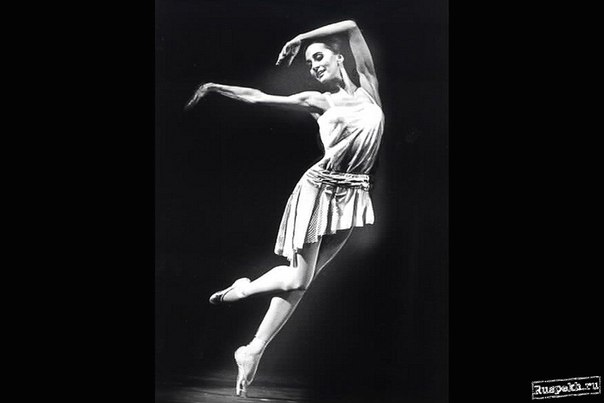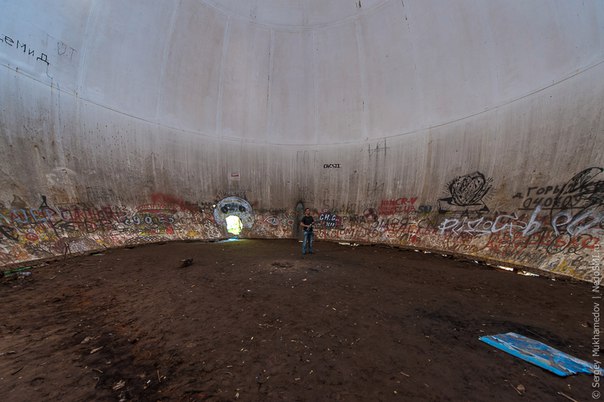 With the "Poplar-M", because of the exceptionally rapid acceleration, the maneuvering head part and the presence on board the rocket of the means of breakthrough, it possesses high combat potential under development conditions in the territory of the USA and some of their allies of theantimissile system.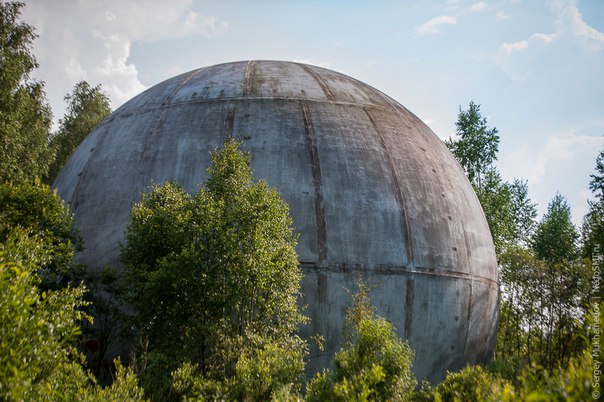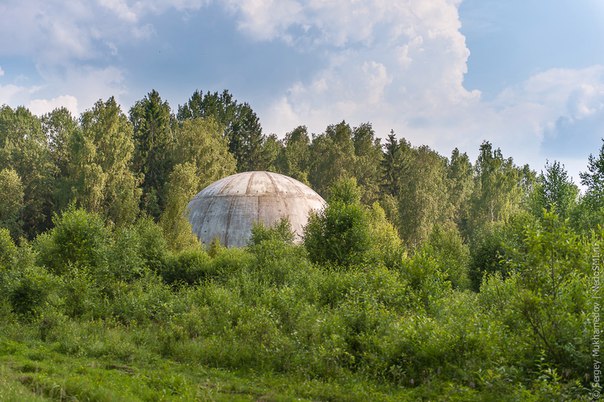 The new rocket preserves its potential even under the conditions of the first impact from the side of enemy - its electronic equipment is unreceptive to the electromagnetic pulse of a nuclear explosion.