Sapsan Trains: Looking at the Future Today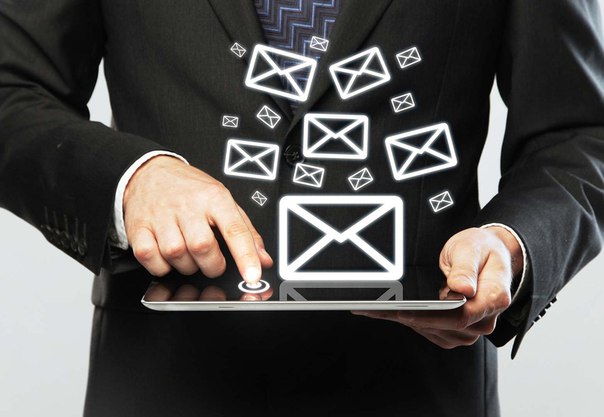 A major milestone for German-Russian cooperation, the first state of the art Sapsan high speed train is on its way to Russia. This is the first of eight trains scheduled for delivery with a deadline of 2010. The German company Siemens, in the typical fashion of German engineering, is responsible for constructing the trains.
The trains will begin service at the end of 2009 and will be able to travel at an amazing 250km/h. The high speed trains will be able to offer fares cheaper than air travel, which is highly dependent on oil prices. They will be running the St. Petersburg to Moscow route, previously a totally overnight run.
They pose an impressive sight, sleek and aerodynamic. The Sapsan name appears on the trains in the Cyrillic alphabet and they sport the colors of the Russian flag. The sleek design and pointed nose look like an aircraft on the ground, as the passengers will be able to move around in comfort and safety never needing to become airborne. The interior is spacious, comfortable and looks like something from the space age. The control section looks like is has starship control panels. Just to be in it and look at it will be a destination experience.